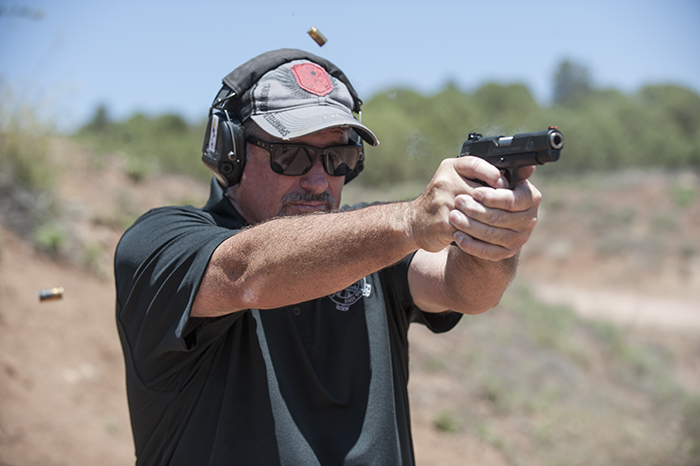 Hello Fellow Shooters,

Hard to believe that January is already gone! SHOT Show is over too, which means 2019 is in full swing for the shooting industry. I have a busy year planned, as I'm sure you all do too.


Couple of updates from my end:
I'm changing my email subscription service to MailChimp. Please SUBSCRIBE to my new service with this website link to continue receiving email updates from me. https://robleatham.com/subscribe
I'm going to send more updates through my website. With all of the "issues" surrounding social media, I plan to control more of my own content. #AboutTime
My 2019 Class Schedule is set. Please check my webpage for all of the details! Just like last year, I'm partnering with other industry icons to bring our clients unique and informative training sessions. My first class of the year is NEW and ONE OF A KIND – 1911 Mastery Course with Jason Burton of Heirloom Precision. You 1911 die-hards WON'T be disappointed!
My 2019 Match Schedule will be finalized within the week – so check back on the website.
I've recently gotten into Precision Rifles, so you can expect some of my rants to be on PRS! They are so very cool!
That's all for the moment.

Kip and I wish you all a prosperous, exciting and fun-filled year and hope to see you at an event or two during 2019.
~Rob Leatham
You are receiving this email because you opted in via our website. https://robleatham.com – Leatham Enterprises LLC – Rob Leatham Training @ Usery Mountain Shooting Range – 3960 N. Usery Pass Rd. – Mesa, AZ 85207