Rob is available on a limited basis for group competition & defensive training in Mesa, Arizona.  To be notified about upcoming classes, please SUBSCRIBE to Rob's E-Mail list.
IMPORTANT NOTE: All Students must be CLASSIFIED "C" Class or above in USPSA, IPSC, or the equivalent level in IDPA, ICORE, SASS, etc. to participate in one of Rob's Competition Courses.
Rob also partners with other respected authorities in the industry: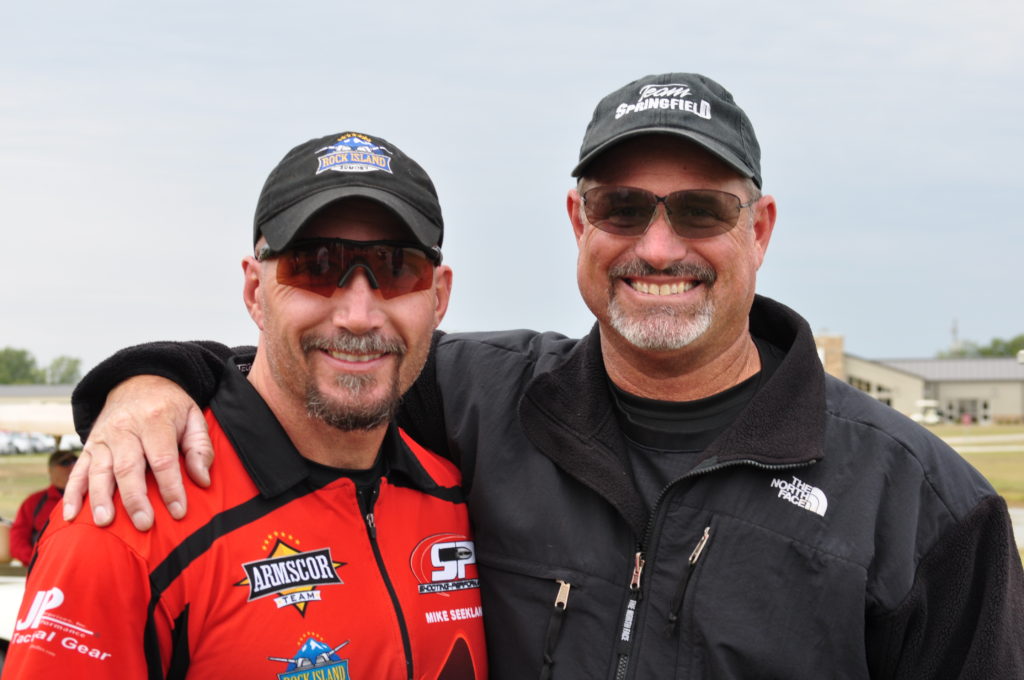 BIGGER CIRCLE TRAINING with Mike Seeklander
2019 DATES – REGISTRATION IS OPEN:
May 3, 4 and 5 in Pryor Creek, OK
November 22, 23 and 24 in Casa Grande, AZ
CLICK HERE TO REGISTER AND FOR MORE CLASS INFORMATION.